The world's largest independently owned courier network, locally owned and managed.
SkyNet's history in South Africa
SkyNet Worldwide Express is a division of SkyNet Worldwide Express Holdings and a pioneer in the South African courier and express logistics industry.
As a truly South African company that started in 1988, we have grown to become one of the largest courier companies in South Africa, with over 23 locations, more than 800 vehicles and more than 1,000 team members in South Africa. We have access to more than 1,200 SkyNet offices around the world, making SkyNet a global force to be reckoned with. Customer service and innovation are key success factors that enable our Customers to focus on their business goals, leaving the courier and logistics up to us.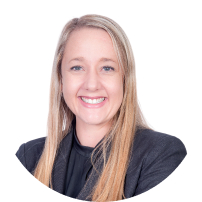 Lara Haigh
Managing Director

Lara has more than 20 years' experience in various roles, including Commercial and Operations Director, as well as General Manager and Managing Director in the Logistics and Pharmaceutical industries, equipping her with a wealth of Industry knowledge and experience.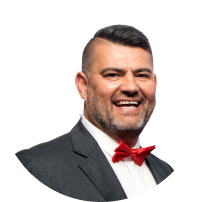 Diederick Stopforth
Sales and Marketing Executive

With almost 30 years' experience in the courier industry, Diederick has seen first-hand the growth of the industry. His innovative and game-changing approach has been instrumental in SkyNet becoming one of the leading courier companies in South Africa



Rhona Wolmarans
HR Executive

As an experienced head of Human Resources across various industries including ICT, Logistics and Aviation, Rhona's experience leaves our primary asset - our team - in excellent hands.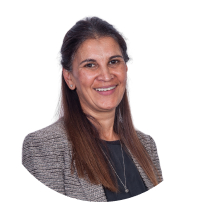 Nazira Jeewa
Public Sector Executive

Nazira has more than 20 years' experience in courier and logistics in various roles including Commercial, Customer Service, Project Management and International Operations
Jess Murray
Risk Executive

Jess' more than 20 years' in the Security and Risk industries has seen him establishing new security companies and working for JSE listed companies, identifying and mitigating risk. His skills in managing volatile situations ensures SkyNet's Risk Management is industry leading.



Louis Coetzee
International Executive

With more than 25 years' experience in the supply and logistics industry, Louis' wealth of knowledge provide our customers with best-in class solutions to their international courier and logistics requirements.




George McDonald
Chief Information Officer

George's experience in IT strategy formulation, IT risk management and the creation of IT environments and solutions for more than 20 years, has culminated in the creation and implementation of world-class IT systems that forms the backbone of SkyNet's operational and IT capabilities.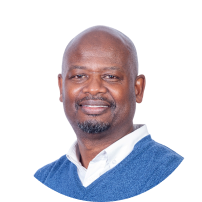 Peter Cooper
Compliance Executive

Peter's more than 20 years' experience in Risk and Compliance Management, Auditing, Finance, and HR provides a holistic view of the business to continuously find opportunities to improve and maintain compliance to policies and procedures, including our sustainability efforts.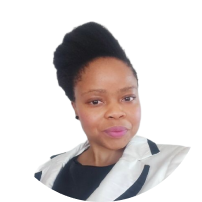 Lesego Masite
Finance Executive

As a qualified CA and MBA graduate with more than 15 years' experience in various Audit and Finance Management and Executive roles with multi-national organisations, Lesogo provides business with insights beyond the numbers.



Enter your location to find our nearest branch
Corporate South Africa has voted and SkyNet continues to come out tops.
2022 Diamond Arrow Award
Courier Companies in Western Cape
Courier Companies in KwaZulu-Natal
Courier Companies in Eastern Cape
2022 Golden Arrow Award
Leaders and Achievers in the Northern Cape Region
2023 Diamond Arrow Award
National Courier Companies Operating Domestically (In) South Africa
National Courier Companies Operating Internationally
Learn more about SkyNet Worldwide Express Holdings
Discover the story behind our success: take a look into SkyNet Worldwide Express Holdings.