'Anything is possible' when it comes to our Same Day deliveries.
Whether it is medical equipment for an urgent procedure or marketing material required for an event, our Same Day Express team is ready to assist you 24 hours per day, every day of the year.
Key Features and Benefits
Step-by-step touch point communication
Real time tracking and tracing visibility
Emergency medical procedures
Being notified the evening before that there was an urgent surgery scheduled for a six-year-old child in Upington, urgent arrangements had to be made to collect medical equipment from different locations in South Africa due to our customer's decentralized warehouse. As a result of SkyNet's meticulous planning and execution, the patient's operation was performed on time as scheduled by the doctor.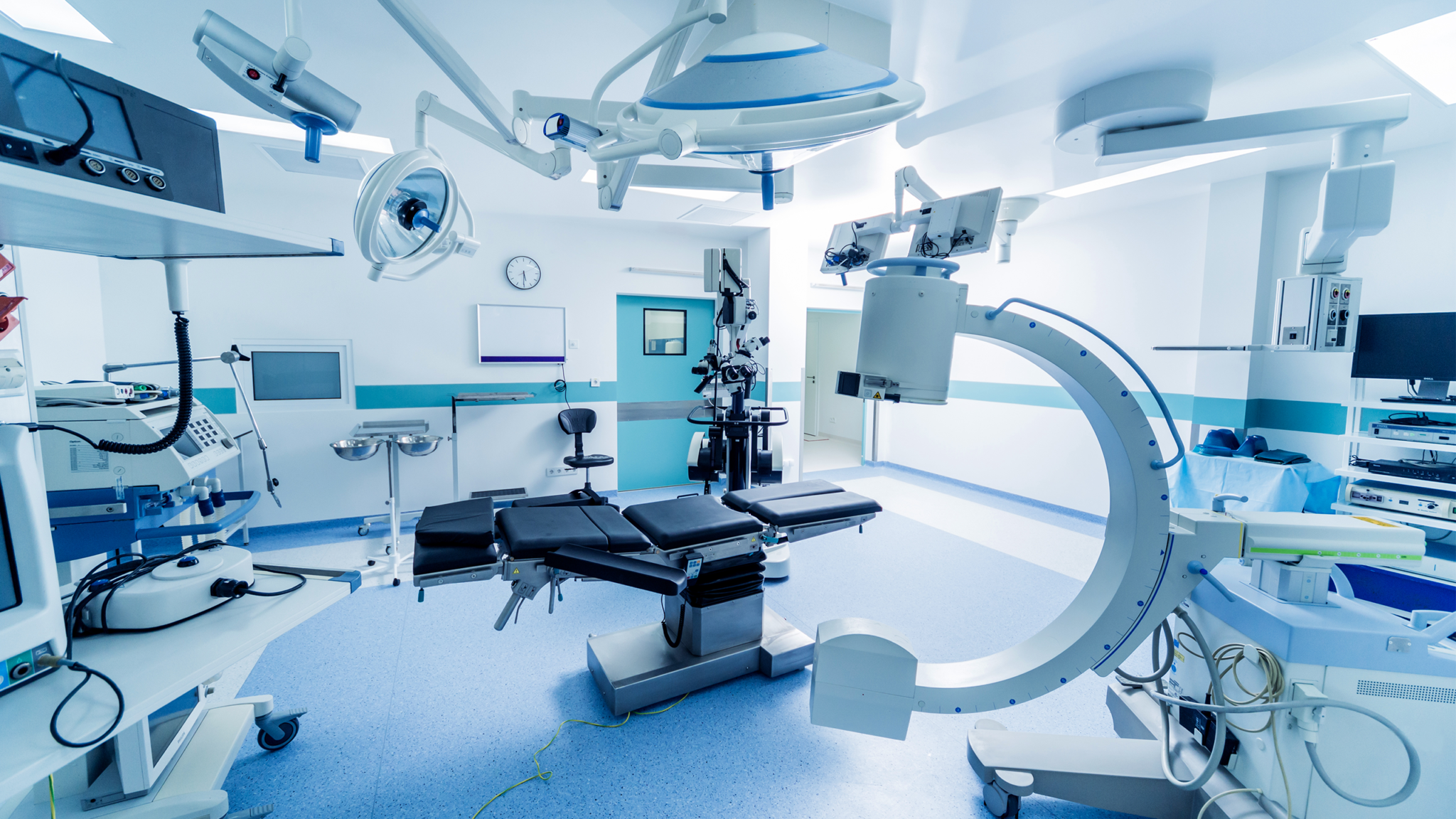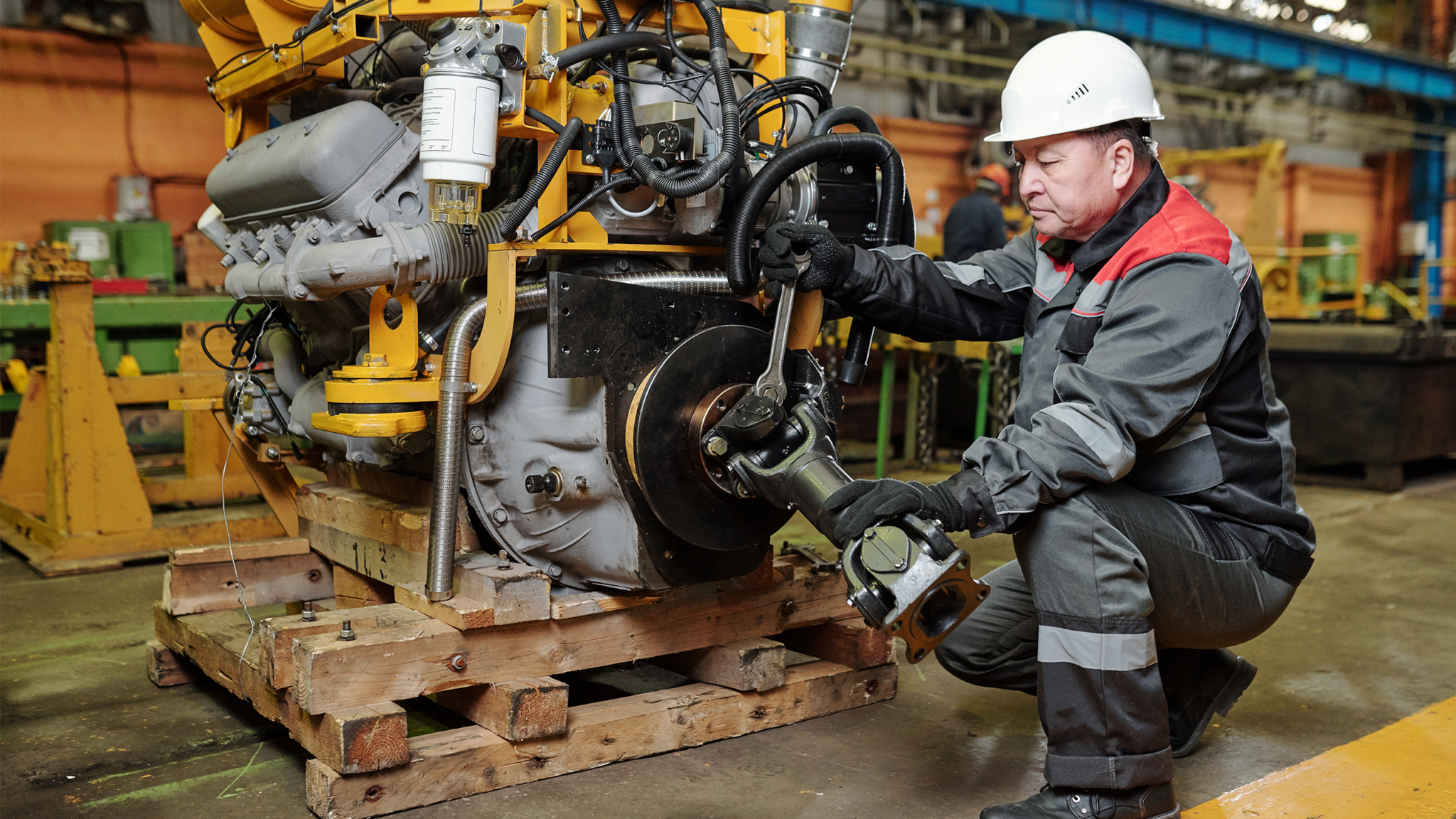 Breakdown requiring urgent parts
On a Saturday afternoon, our customer's production plant came to a grinding halt resulting in a significant cost implication to their business.  Being a Saturday afternoon, there were no commercial flights available and the only other option was to do a drive-away to Durban.  SkyNet delivered the shipment successfully to their nightshift Technician and the plant was up and running when the day shift started the next morning. 
Urgent biological samples
The lifespan of biological samples often requires urgent turnaround times from collection to testing.  Arranging a collection in Bloemfontein using our network and contacts within the various airlines, SkyNet was able to deliver urgent biological samples for testing to the testing centre in Midrand, keeping both the sending and receiving laboratories updated on the movement resulting in no time being wasted by the laboratory staff.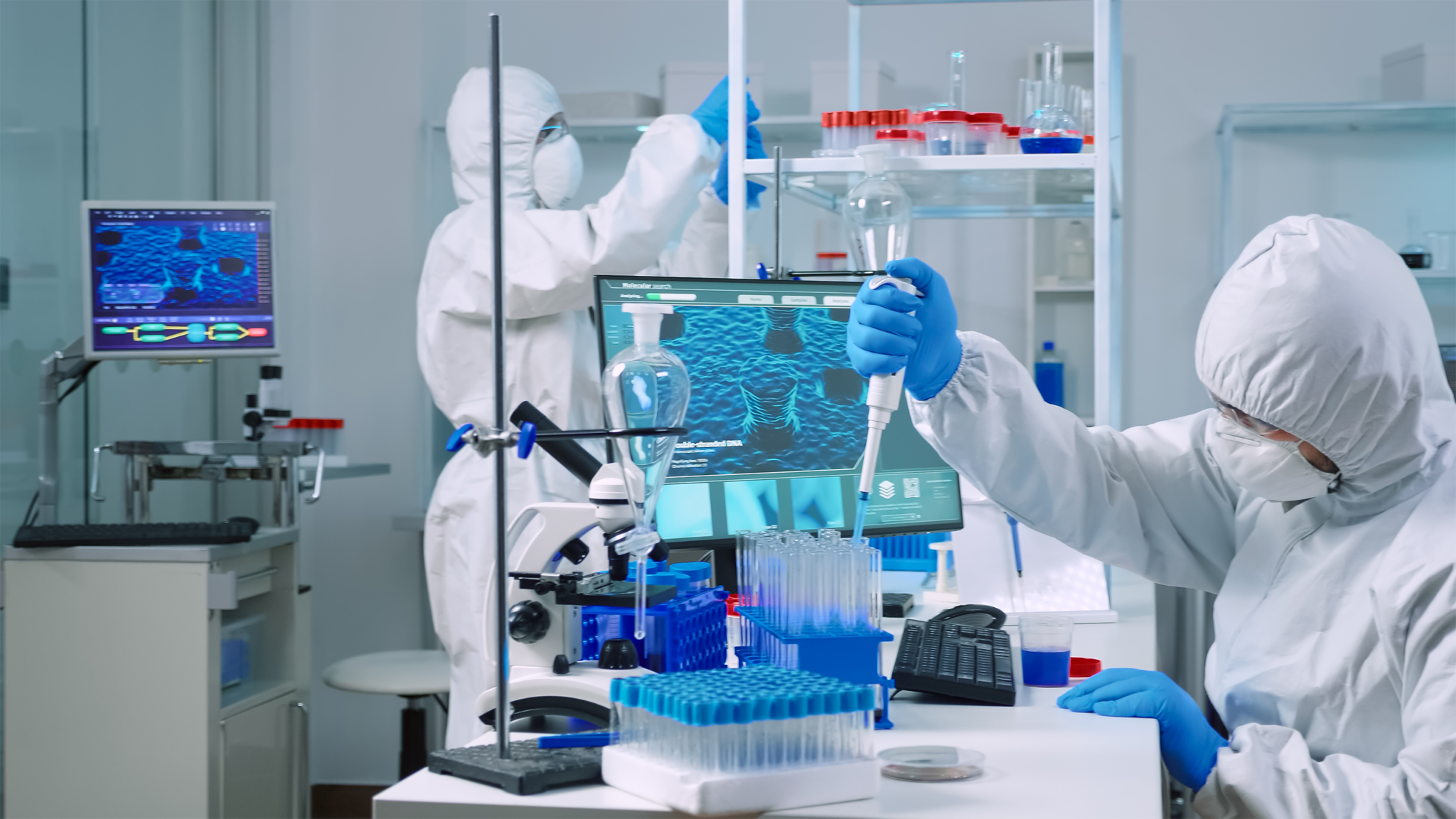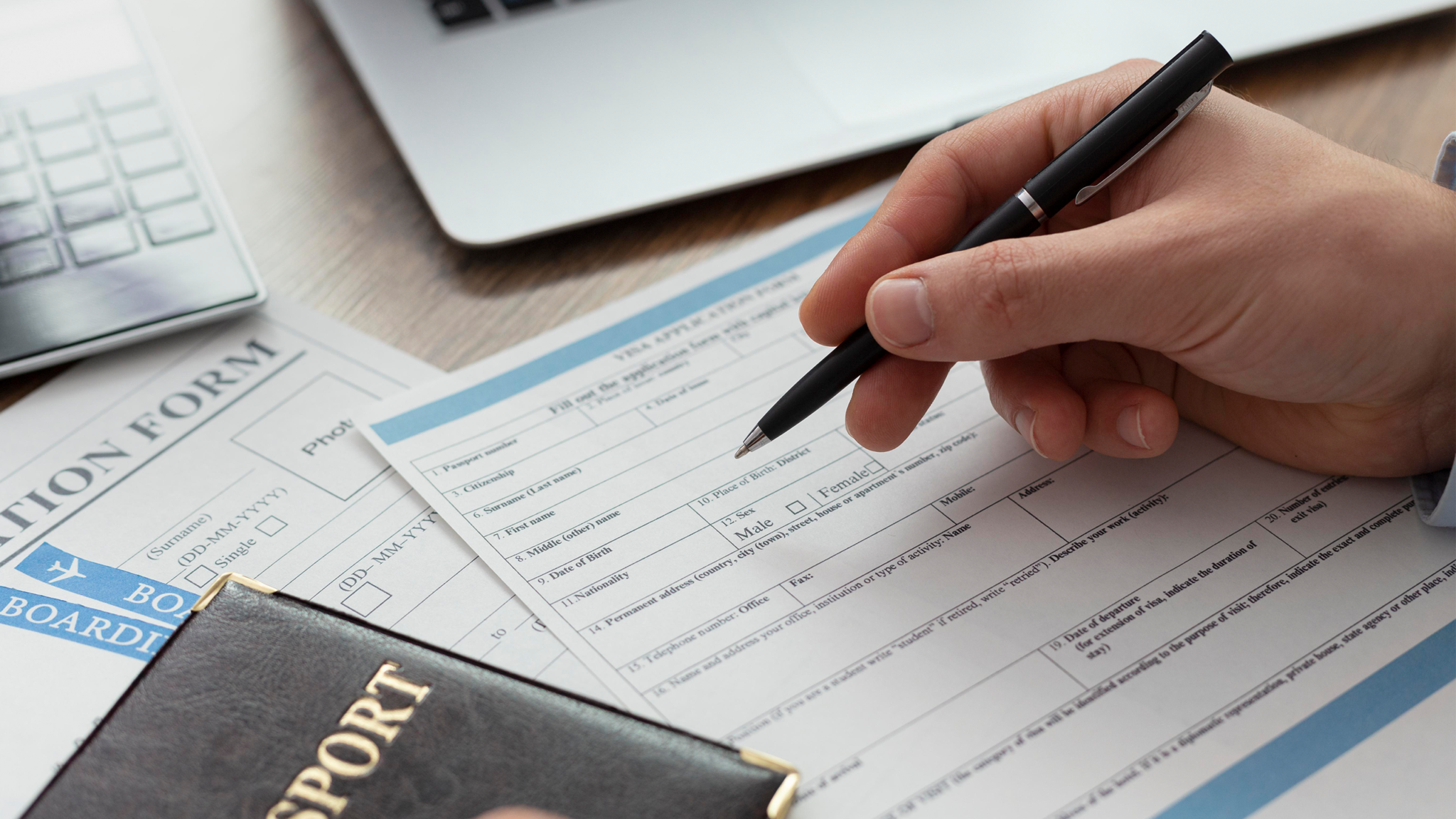 Still waiting for their passports a day before their international departure, our Customer contacted SkyNet to assist in collecting their passports from the Embassy in Pretoria and delivering the passport in Cape Town, hours before the family departed on their long awaited family holiday. 
Need an urgent Same Day Express Delivery?