Shipping your high-value and confidential packages securely. 
Reducing risk when shipping high-value and confidential packages is the key objective of the SkyNet secure services. Whether it is the pickup or delivery of your packages, SkyNet's Secure Service options reduces risk resulting in cost savings for our Customers.
With fraud rising by 636% in South Africa in 2021, ensuring the correct pick-up or delivery to the correct consignee has become even more important in South Africa. 
By integrating with Secure Citizen, SkyNet is now able to ensure the accurate pick-up or delivery of high value and confidential courier shipments from or to the intended recipient using their unique biometrics to verify their identity before the final pick-up or delivery is made. 
During the biometric verification process, the consumer uses a "selfie" to verify their identity. The courier will receive a verification confirmation and instruction to proceed with the pick-up or delivery of the package. If the verification process failed, the courier will receive an instruction to not execute the pick-up or delivery and to return the package.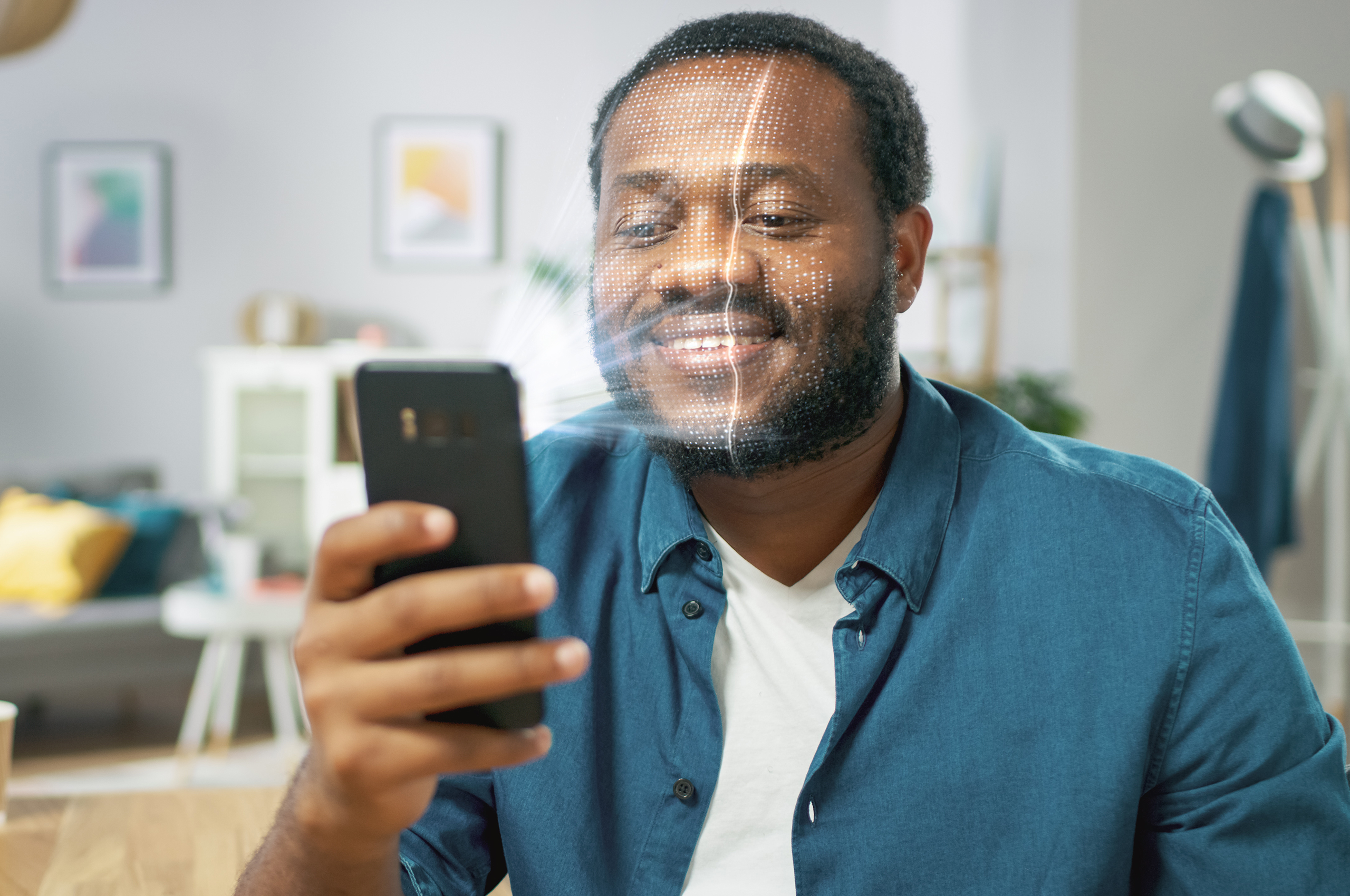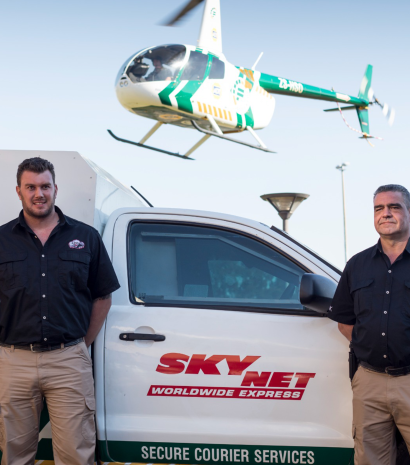 As the demand for online shopping continues to increase, so does the associated risk with transportation and delivery of high-value goods and ICT equipment, resulting in escalated costs for e-tailers and businesses alike. To counter these, SkyNet and Fidelity ADT, the industry leader in protection innovation, have partnered to create a Secure Courier Solution, from pick-up right through to the delivery using the resources, experience and expertise of Fidelity ADT.   
Using a combination of cash-in-transit vehicles to carry consolidated linehaul or the vast infrastructure of the ADT response units for home deliveries, SkyNet is now able to offer a fully integrated end-to-end risk solution. 
The vehicles are live-tracked and CCTV monitored to alert the teams of any suspicious activity, and in the case of an emergency, the Fidelity SkyNet solution will include immediate access to both the group's extensive land and air resources. The specialist tactical intervention teams nationally will be deployed to protect the packages that are distributed.  
Need to secure your packages?