Anything is possible with SkyNet Worldwide Express
Whether it is chartering aeroplanes to delivering much needed food supplies, helping to get medical doctors safely to hospitals and back home or delivering a motorcycle to the Isle of Man, our network of partners around the world creates opportunities where others dare not go.
Chartering aeroplanes to bring relief
During the devasting Durban floods in 2021, SkyNet Worldwide Express realised that getting much needed supplies to families in Durban will only be possible through a well-coordinated plan.  Challenging corporate South Africa to get involved, X ton of food, cleaning and other products were delivered to SkyNet's head office in Elandsfontein.  What was initially intended to be a truck with product, landed up being X aeroplanes being chartered to delivery the X tons to Durban over a x-week period.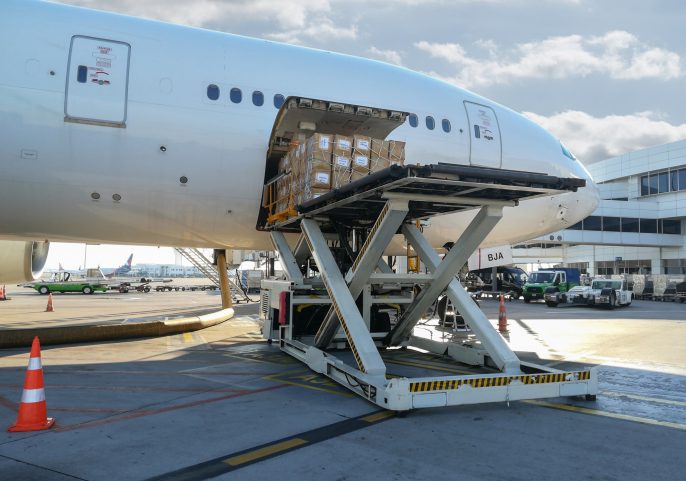 Need a logistic solution but not sure what to do?