Sometimes you may need more than a pick-up or delivery.
Warehousing and Fulfilment Solutions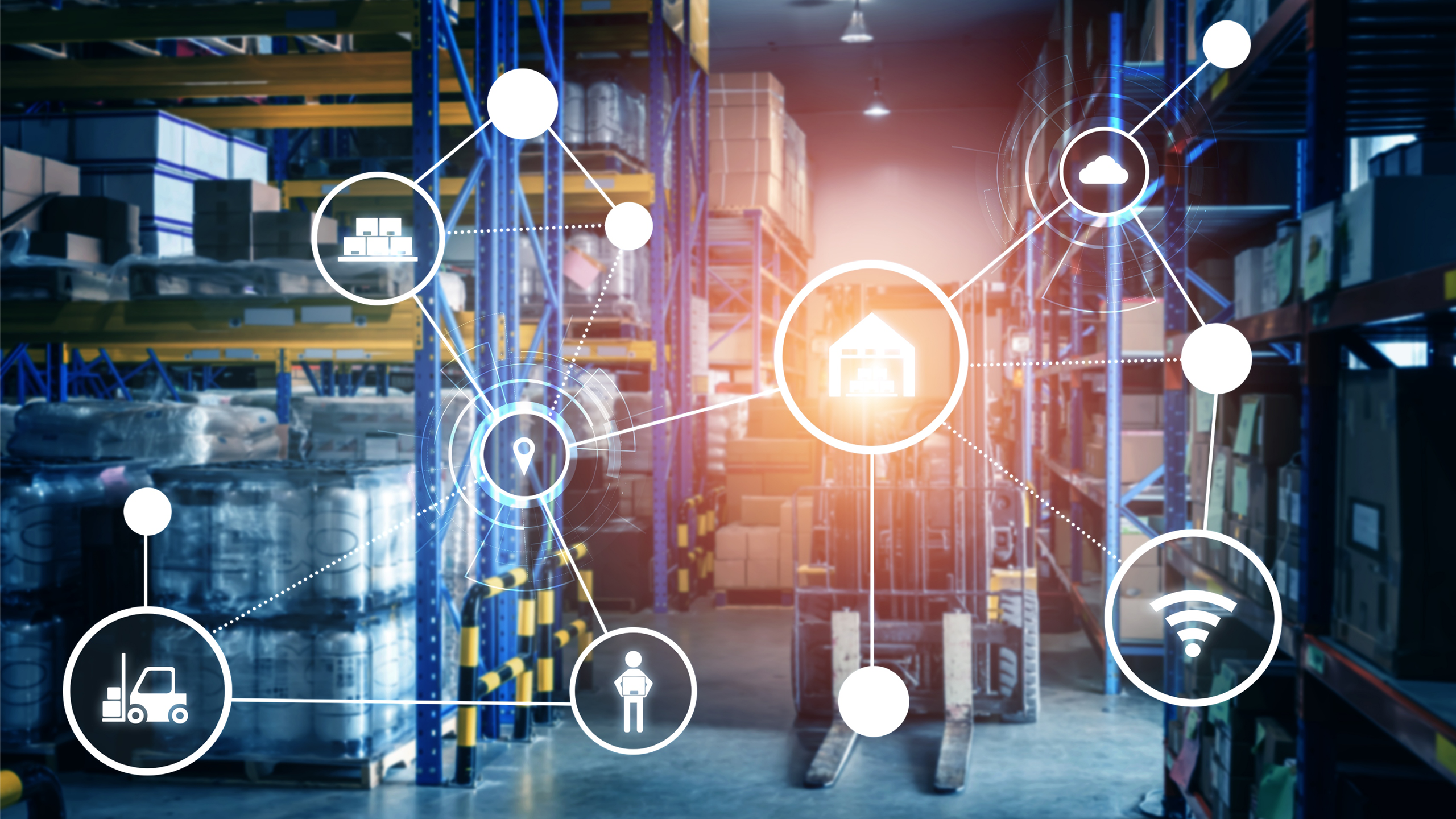 Whether you have 10 or 10,000 products or SKU's, our warehousing and fulfilment solutions located either in our branches or at our partner facilities provides you with all the management and reporting tools to manage your inventory. Whether it is to facilitate just-in-time product deliveries or longer-term warehousing, we'll fulfil all your orders, allowing you to focus on what's important for you – growing your business. 
Picking and packing for those special projects can be time consuming, taking up precious time that could be better spent on growing your business. 
Whether it is once-off requirements, frequently planned or daily occurrences, we have resources available to fulfil this mundane yet important process in your distribution cycle.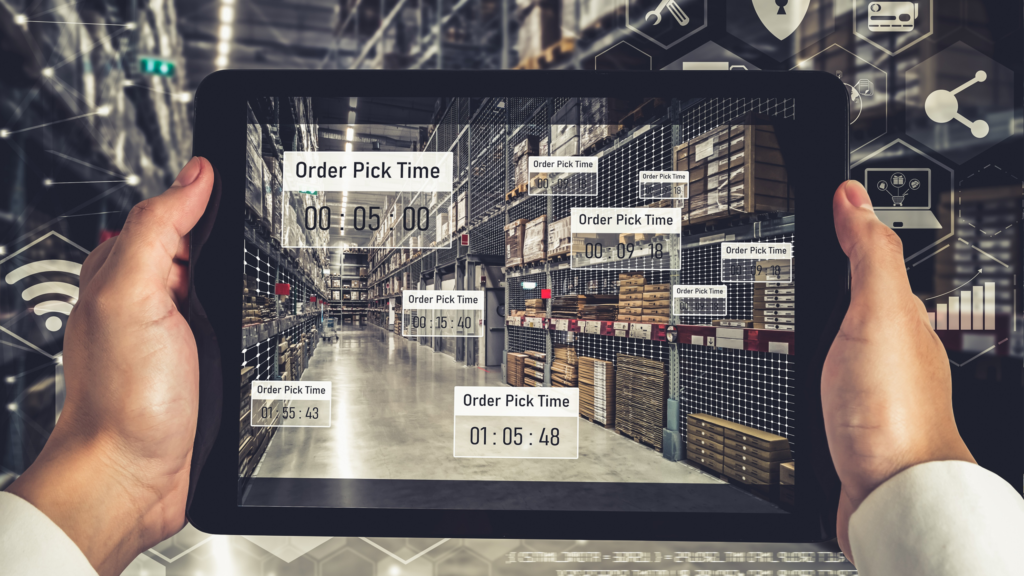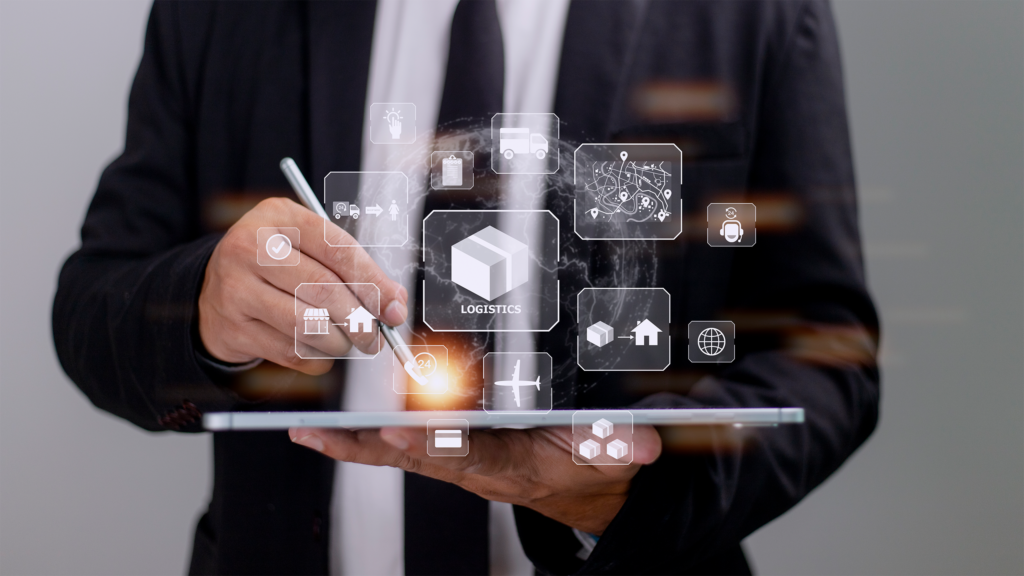 Need to get products to various destinations within a specific timeframe or tight deadline? Our distribution management including dedicated monitoring and reporting is the perfect solution to ensure the precious execution of these projects. 
Ready to free up time to focus on growing your business?